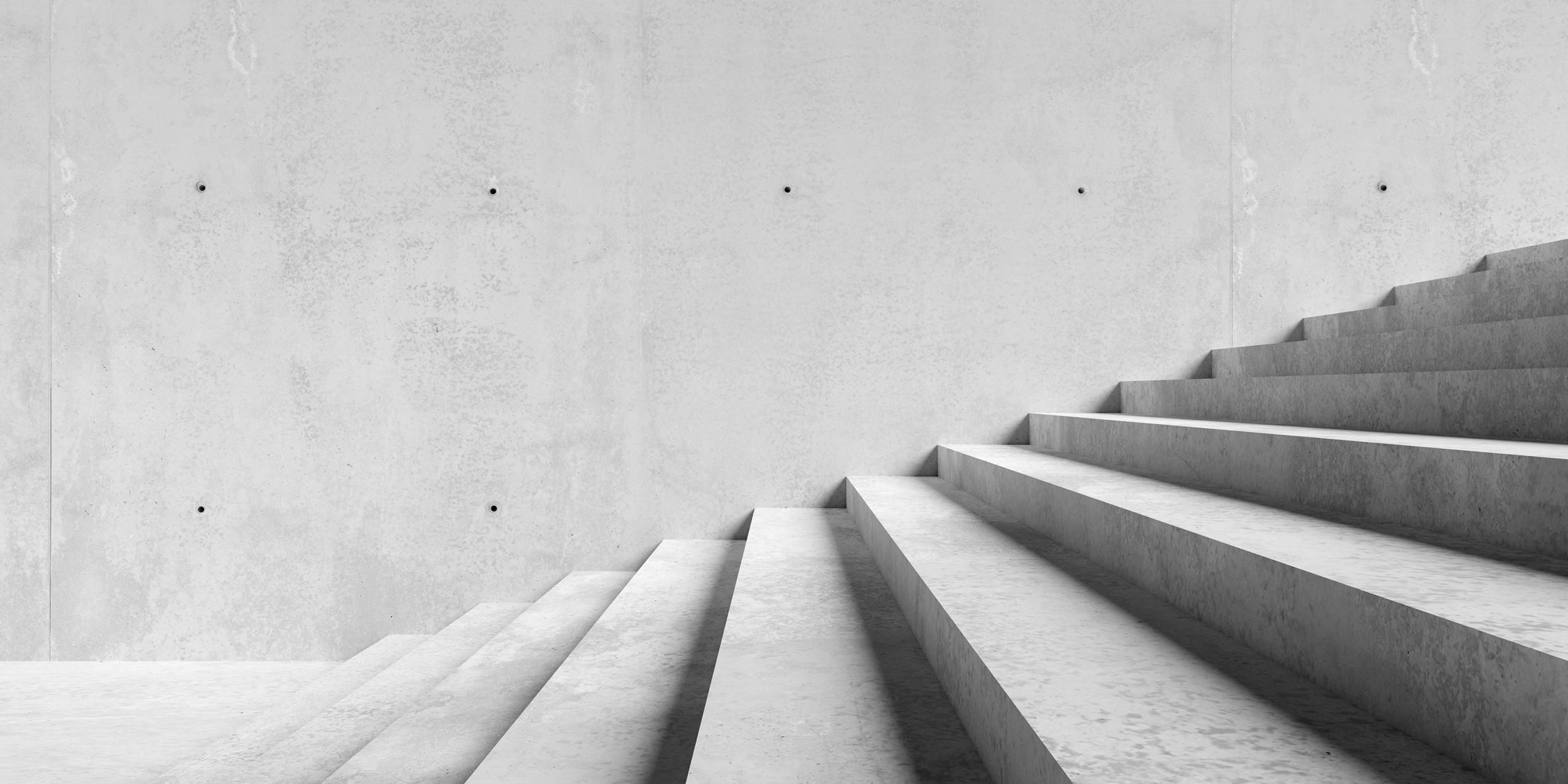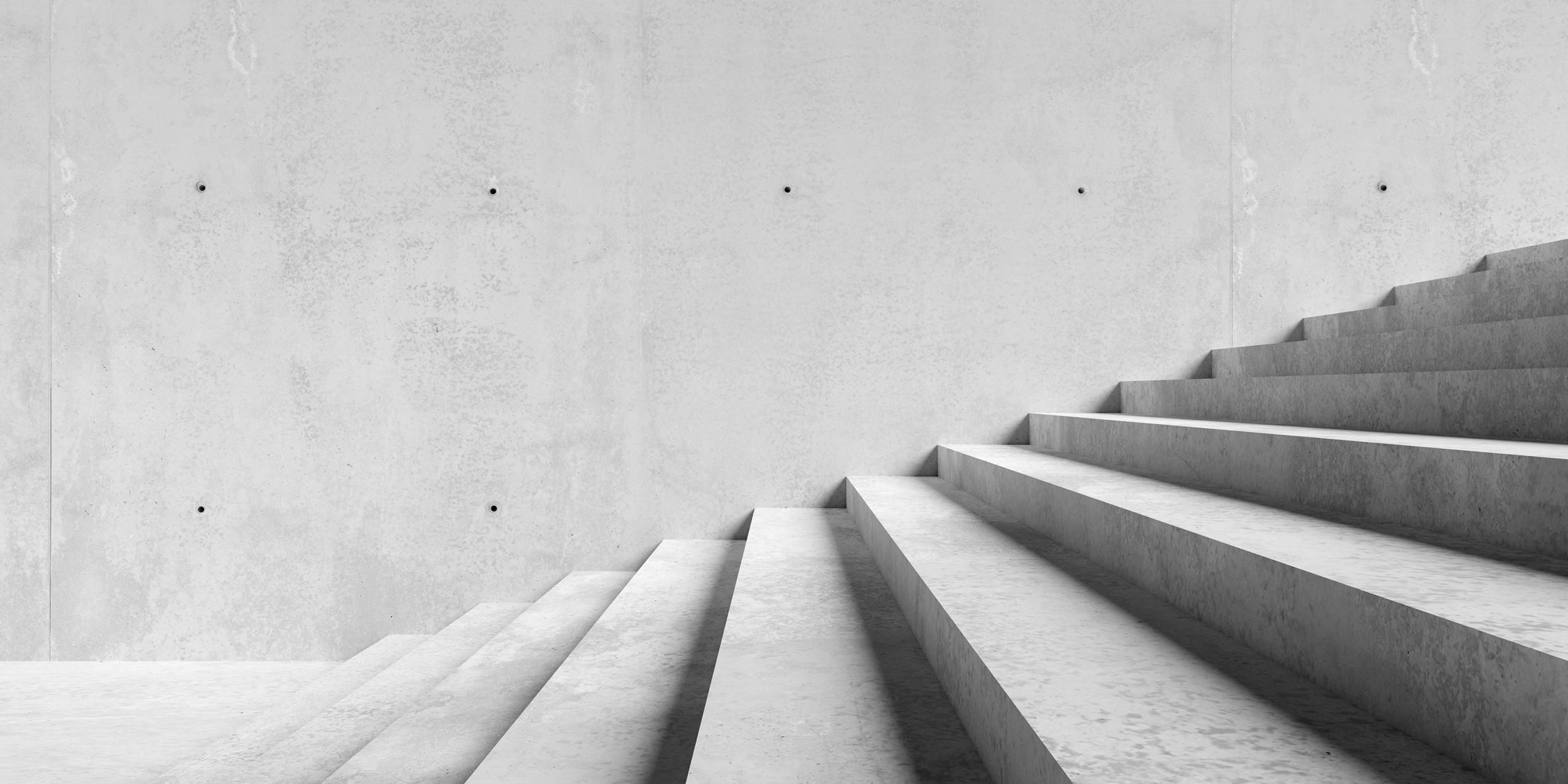 NewSouth Capital Management
Long Horizon + Insight Driven + Fundamental Value
Investment Management for Institutional & Private Clients
NewSouth manages assets for institutional and private clients across four concentrated equity strategies.
Founded in 1985, we are independently owned with a long-term value perspective.
Independent Investment Management Since 1985
Independently Owned
Independently Minded
Stable, Client-Oriented Culture
Team-Based Portfolio Management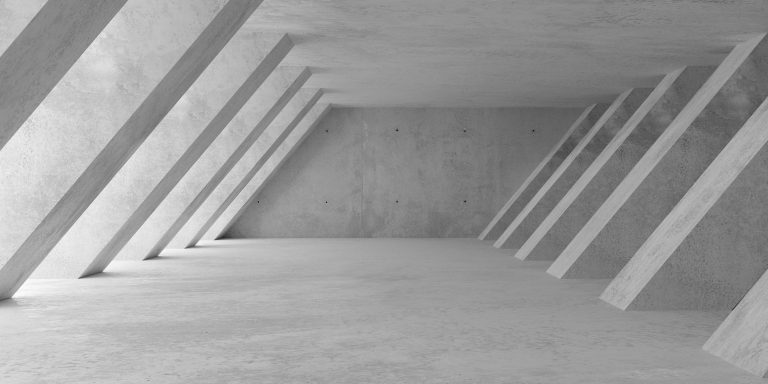 About Us
NewSouth seeks attractive absolute returns that compare favorably to each strategy's benchmark over a long-term investment horizon.
We manage four domestic equity strategies varying by market capitalization, each utilizing the same philosophy and investment process for institutional and private clients.
Our philosophy and core values have remained constants since our founding in 1985. Our shared commitment to integrity, humility and respect creates an environment conducive to teamwork and consensus-driven portfolio management. United by our passion for investing, our process is distinguished by rigorous fundamental analysis, candid risk assessment and unvarnished debate.
The firm's independent ownership fosters independent thought, engendering the development of insights and conviction necessary to investment success. Our tenure is emblematic of our decades of investing experience and provides a stable foundation for our long-term perspective.
Please consider our Brochure (ADV Part 2A) that provides additional information about our advisory business.
Please also consider, as appropriate, our Relationship Summary for Retail Investors (ADV Part 3). The SEC considers all individual investors to be "retail investors," without any exception for net worth. Our investment advisory services, strategies, and products are not suitable for the general public or typical retail investors.